Start An Airbrush Tattoo Business And Earn Extra Cash

Island Tribal Designs has been providing premium airbrush tattoo supplies & support to successful small businesses for over 15 years.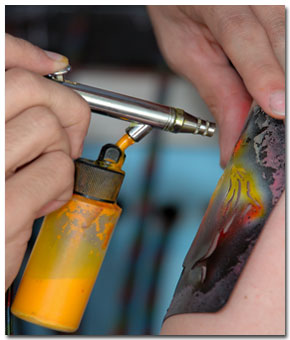 Our Stencils Do The Art
Browse our huge selection of over 1000 stencil designs. Quickly & effortlessly spray out stunning realistic tattoos in seconds.