Welcome to Island Tribal Online University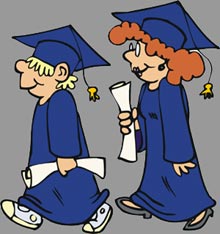 Click on training Links below to start your Temporary Airbrush Tattoo School training.
If you have any unanswered questions or would like to submit a request regarding information, email us.
ISLAND TRIBAL'S self-contained "kiosk" system is perfect for a smooth load-in and requires nothing but access to 110v power. It presents well and has all product, equipment and compressor on one, easy to roll kiosk that supports one or two artists.
Equipment and Setup
Advanced Techniques
Armband Application
Business Aspect
FAQs